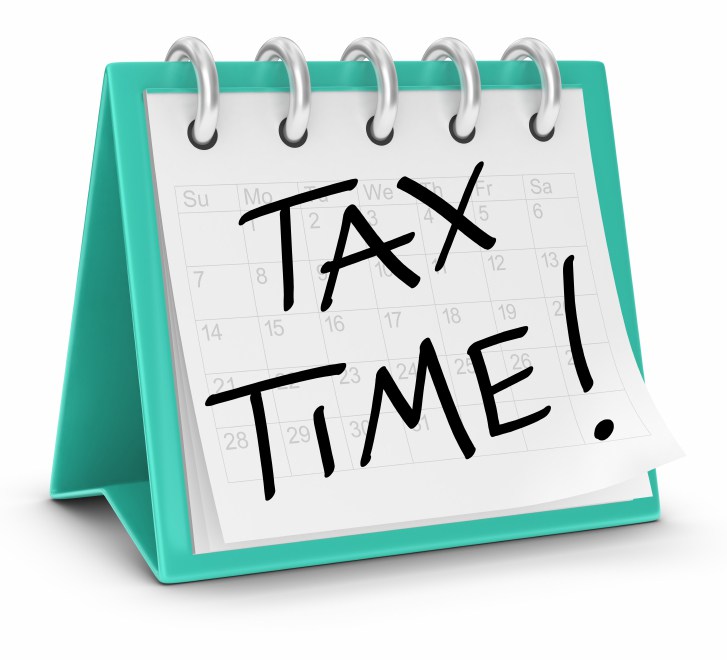 Please schedule a time for me to begin work on your 2017 tax return. This is not a live appointment. It's basically your due date to deliver your tax documents. This is how I set aside time to work on your tax return and spread out my workload, so make sure I have all your tax documents beforehand. See the checklist link below. First come first serve!
If you'd like to discuss your tax situation first, feel free to call or send me an email.
MileIQ is the absolute best way to track your business mileage. Your miles are automatically logged and recorded creating a complete record of all your tax deductible and reimbursable mileage. This app has saved me and my clients so much time. And it transfers directly to bookkeeping software like Quickbooks or Xero.
Jungle Scout has the best Amazon tools out there. It gives you instant product insights on any page as you browse. You can easily see each product's price, estimated sales, review count and more for an accurate comparison on the fly. I've used JS since sourcing my first product on Amazon, and it saved me a ton of time.
Inventory Lab is a slick inventory management solution for Amazon. It is also a valuable research tool. The product scout tool allows you get listing information by ASIN, showing sales rank, category, packing details, competitor prices, etc. Amazon Seller Central provides a ton of information, and it can be pretty overwhelming. Inventory Lab does a better job at giving you what you want by focusing and streamlining all that information.
I've been using Hostgator to host my websites for several years now. Their recently updated user interface is user friendly, and their low rates are easy on your pocketbook. The most popular shared hosting plan is the Baby plan which comes with support for unlimited domains, unlimited disk space, and unlimited bandwidth. They also have a 45 day money back guarantee.
After years of trying various other WordPress themes, I finally found the Divi theme (designed by Elegant themes), and I love it.  Divi lets anyone build beautiful websites with ease without having to code or install dozens of disjointed third party plugins. It is so easy that even a square accountant like me can use it to design his own website! The customer service isn't half bad either.
Personal Finance Resources
Digit is a really cool savings tool that I've used for a few years now. Every day, Digit tries to move some money from your checking account to your Digit account. Digit learns your spending habits and never transfers more than you can afford. Before you know it, you have a big pile of savings that you likely would not have had otherwise.
Mint.com is what I have used for years now to track my personal finances and budgeting. Both the PC and mobile app versions are simply awesome, and it's free. It's not built for business, but it can also work great for certain small businesses. For example, I use it for my wife's private violin studio business.
Tell me about your business
Send me a note. No one's issues are too small. I'd love to see how I can help.