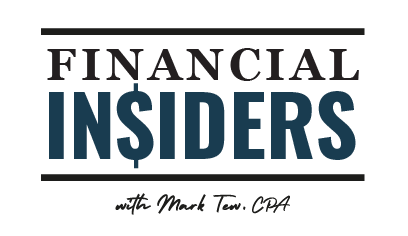 The
FOUNDING MEMBERS

PRE SALE IS LIVE!
Professional accountability for knowing your numbers and transforming your taxes.
CPA LIVE Q&A
Get your tax & accounting questions answered in a monthly interactive zoom coaching call  with Mark Tew, CPA.
Exclusive Access
to the Financial Insiders membership Facebook group with responses to your posted questions from Mark and his team.
"Movie" Monday
Submit your question to our monthly Financial Movie Monday thread, and get a personalized video response from Mark.
Deductible
The membership fee is 100% deductible as a business expense. This is HUGE! Check out the math below.
Locked In Price
As the membership grows, the price will continue to increase for new members, but you will be locked in at the lower rate for as long as you are a member.
Community
Be part of a community of like minded resellers who are motivated to optimzize their tax situation and businesses overall.
Live Q&A with Mark Tew, CPA
Every month, we hop on a call and review financial topics that are relevant to your business. I answer any questions submitted beforehand as well as any questions you submit live.
For some reason these calls are extremely popular during the first part of the year! And the tax off-season months also provide an amazing opportunity for live interaction where we can dive deep into your questions unique to your business.
One year of monthly live Q&A sessions is less than the price of ONE typical CPA consultation.
The cost makes this a no brainer. Sometimes people pay my full consultation fee just to get ONE question answered. In Financial Insiders, you can ask as many questions as you want, all for a fraction of the price.
Financial Insiders membership Facebook group with responses from Mark.
This is where we congregate (other than the zoom calls) and where you have access to the community of like-minded individuals who are serious about the financial side of their businesses. You'll have access to exclusive content, private discussions, personalized responses, and additional access to Mark and his team.
Get a personalized video response to your questions from Mark.
Post your question as a comment to our monthly "Movie" Monday thread, and get a personalized video response within 24 hours. You won't find this level of interaction with a financial professional (who specializes in reselling no less) for this low of a price elsewhere.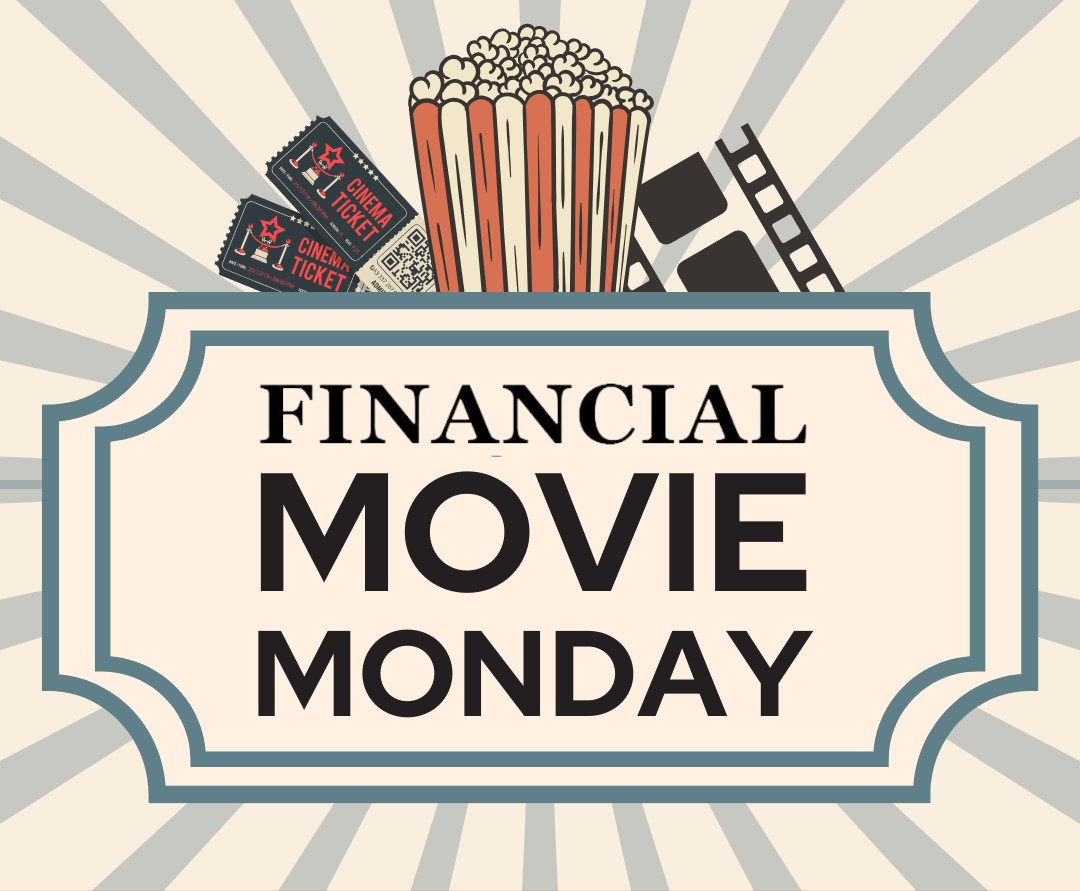 *You'll inevitably have questions. Come join us!
*FOUNDING MEMBERS ENROLLMENT SALE*
ONLY SEPT 26th – 28th
LOCK IN YOUR RATE!
ONLY AVAILABLE TO CURRENT MEMBERS OF RESELLER TAX ACADEMY OR BOOKKEEPING BASICS FOR RESELLERS
The MATH: I charge $150 for 30 minute consultation (which honestly is too low). Sometimes people book two sessions in a row. My monthly Q&A sessions last anywhere from 45 minutes fo 75 minutes, so if we take the average of 1 hour, that equates to $300 session, or nearly $4,000 for the year.
As a founding member, at $15 per month, you are looking at $180 for the year. But with this annual purchase option you get it for $150. That's over 95% LESS than what I would normally charge. You are getting TWELVE sessions for the price of less than one, PLUS all of the above.
Pay Monthly
12 Monthly Payments of
$15/month
Pay Yearly
1 Payment of
$150/year

You'll inevitably have questions. Come join us!
HAVE A QUESTION ABOUT THIS SALE?
EMAIL ME DIRECTLY AT MARK@NOTYOURDADSCPA.COM AND I'LL GET BACK TO YOU ASAP!