(The stuff I specialize in)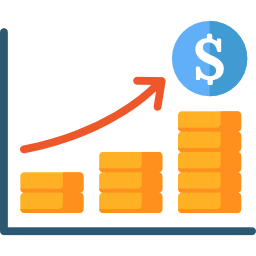 Tell me what your financial goals are, and I'll create a personalized plan to help you reach them. No two people have the same priorities, which is why I don't take a one-size-fits-all approach to financial planning. I instead listen carefully to your specific needs, and then work to help you achieve your goals.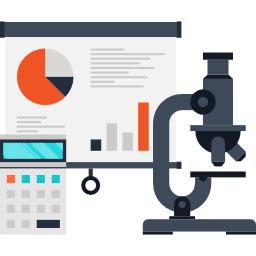 Most small business owners operate for years without the assurance that they are operating in the most cost and tax efficient ways. Many of my clients have benefited from increased peace of mind after allowing me to review their businesses with them. A customized business review could entail evaluating the business entity structure, processes, accounting set-up, prior year tax returns, or any other operational or financial aspect of the business.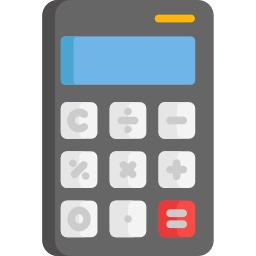 I act as a resource for all of their tax issues—both business and individual. Proficient and current on tax laws and IRS regulations, I look at all angles within the tax code to come up with the best solution. The right strategies can significantly improve your bottom line and deliver results that exceed your expectations.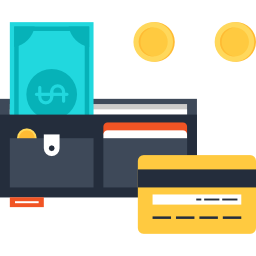 This is where I help you get your financial life in order. Money Coaching differs from financial planning in that it focuses more on controlling & accumulating–rather than simply managing–one's wealth. It often helps to have an independent perspective on things you might be missing. Money Coaching includes helping you lay a solid financial foundation by teaching you how to do it right!
Tell me about your business
Send me a note. No one's issues are too small. I'd love to see how I can help.