Business Starter Guide for Resellers
5 things you can do to avoid tax surprises.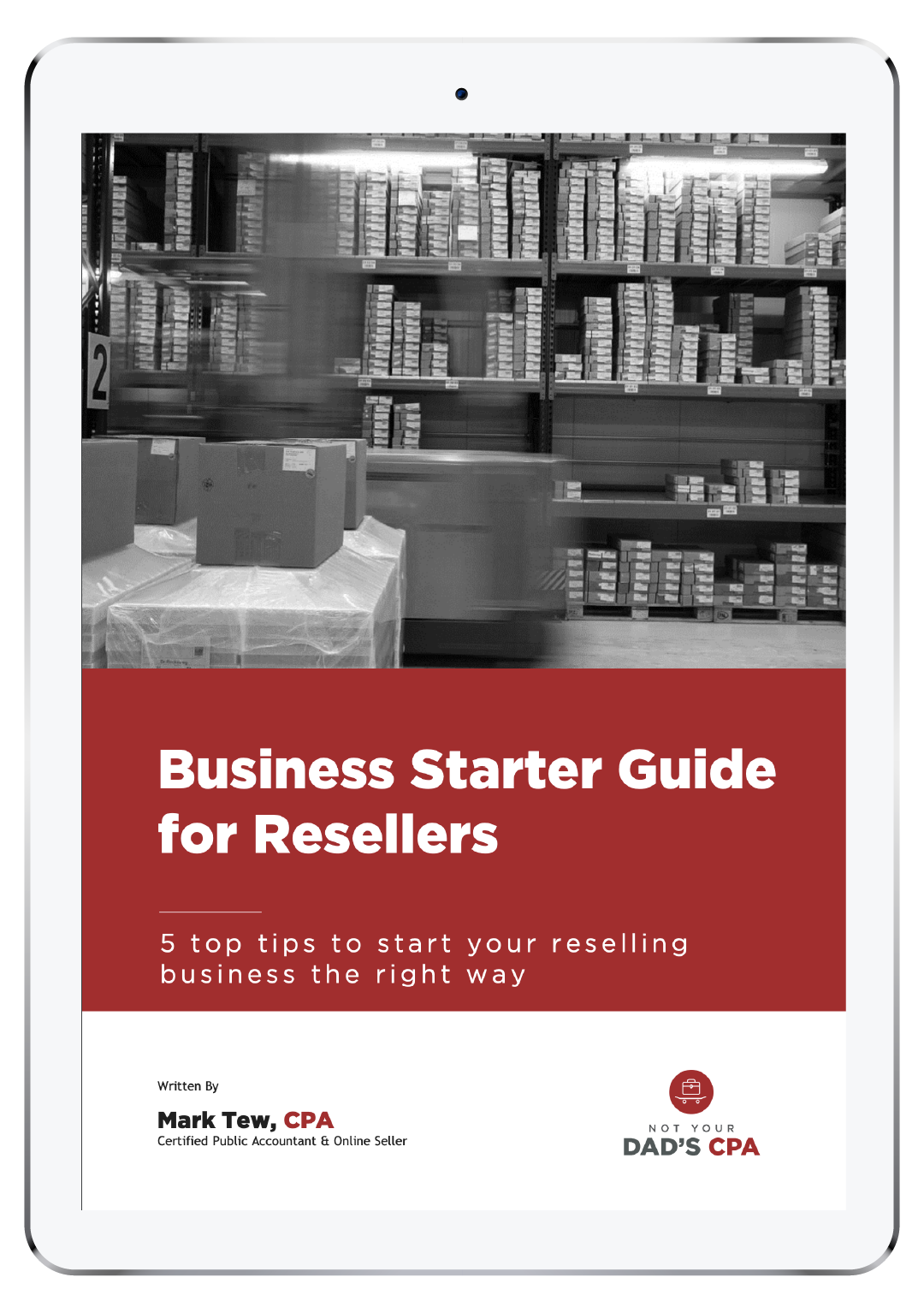 Start Your Reseller Business The Right Way
Here's what you'll learn…
Discover the first 5 things I tell every new (or even experienced) reseller to get their businesses on track from an accounting & tax perspective.
Learn where to start with banking, bookkeeping, & taxes, and business structure.
Learn how not having a the right foundation is holding your business back from growth & profitability…and simple changes you can make to ditch the anxiety and focus on building your business.
This guide outlines a 5-step process that will help you lay the foundation for getting organized and increasing your business profitably.
A basic education about "the business side" of your business will go a long way in redirecting your energy spent stressing toward the activities that will actually grow your business. Optimizing your tax and accounting situation and growing your business isn't as hard as most people think. This guide will show you how to get started.