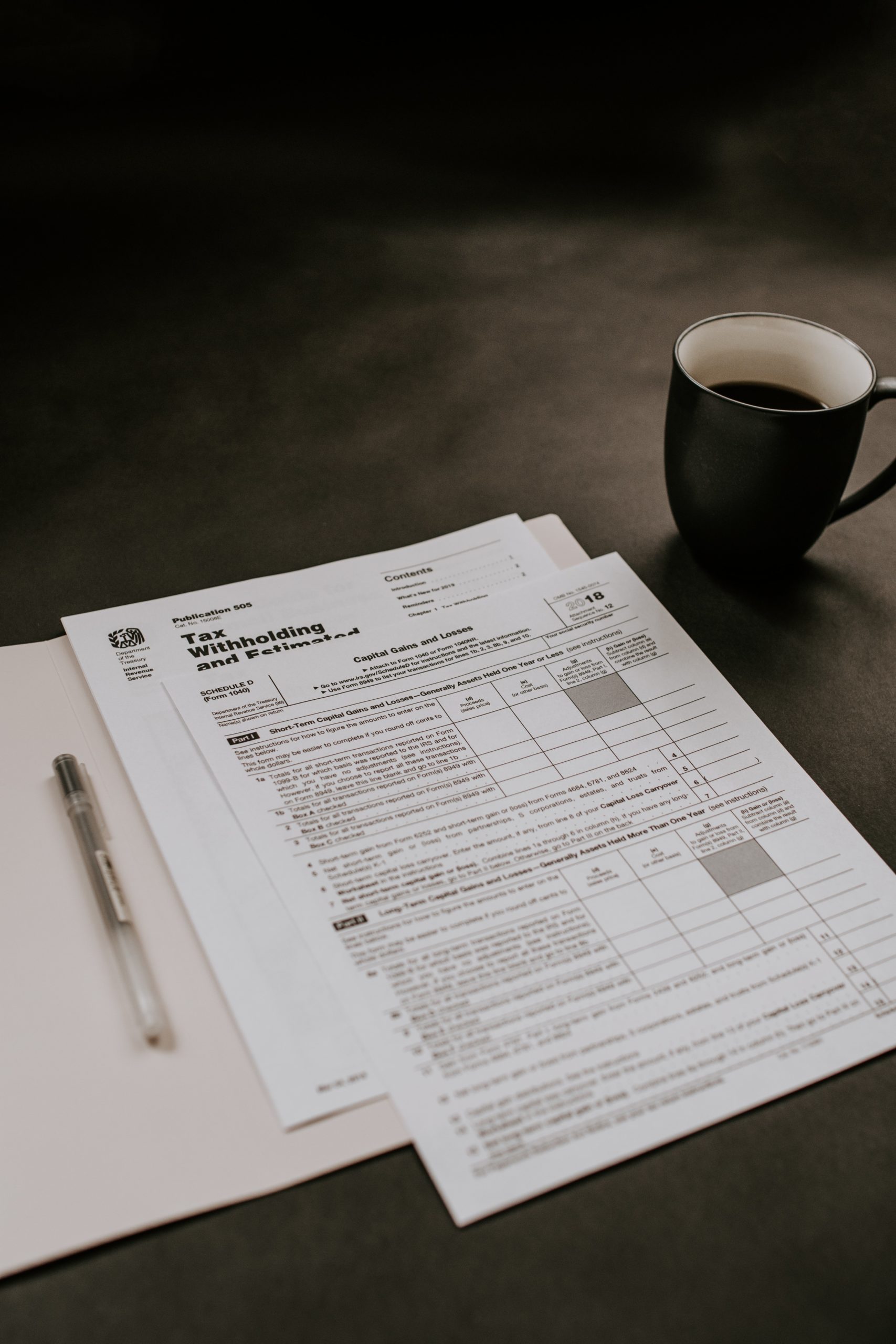 Tax Preparation
Tax Season 2023
Below is everything you need to know about getting on my list, pricing, what documents I need, how to send them, how to pay, etc. If you have any specific questions, feel free to reach out any time.
If you have interest in having me prepare your tax return for the upcoming tax season, please sign up using the link below. (If you need help filing a prior year tax return, send me an email.) I'll be sending out more information as we get closer to tax season about my availability and next steps. You are under no obligation by signing up. This is how I set aside time to work on your tax return and spread out my workload. First come, first served!
What does it mean to be on the waitlist?
A small percentage of my clients do not return. Whether they closed their business and switched to DIY or got their brother-in-law to help for cheaper, the point is I have new spots open up every year. At the start of tax season I'll give prior clients the chance to secure a spot first, and then I open it up to people on the waitlist. I'd love to help!
These ranges are meant to give you an idea of what tax preparation and e-filing will likely cost. Keep in mind that every return is different, and these are averages. See other service pricing detail here. Once you send me all your documents and details of any special circumstances, I can send you a quote beforehand so there are no surprises.
Federal + Sch. C + State
(includes sole proprietorships & single-member LLCs)
Additional Schedules (C,D,E)
Business Returns
(multi-member LLCs, S corps, etc.)
*"Federal" mainly refers to form 1040.
Note: Repeat clients should not expect to see much deviation in price from prior year (10% increase maximum all else equal).
While I love working virtually, it doesn't seem to create the same urgency as a one-hour face-to-face meeting. That sometimes creates a situation of emailing back and forth unnecessarily. I will be clear in asking for any additional information I need once I have started your taxes. If I have to contact you multiple times to request the same information, I may need to charge a fee for the additional time.
What I'll Need BeforeHand
Engagement Letter & Disclosure Forms
These forms can be e-signed through my secure portal.
Tax forms you receive
Any forms received in the mail or electronically (W-2, 1099, 1098, 1095-A, etc.)
Completed tax organizer
Click here to download and complete your tax organizer.
For New Clients
Complete every applicable sections of my electronic client tax organizer.
Complete only those sections that apply to you. As you receive your tax documents (W-2s, Form 1099s, K-1s, brokerage statements, etc.), please collect them to send in conjunction with this organizer. Do not duplicate information already listed on tax forms.
For Current Clients
Unless something about your circumstances has changed significantly, I can usually use the same documents you sent me last year.
If your contract information or other information has not changed since the prior year, you can skip those sections of the organizer. 
How To Send Documents
All documents can sent and received through my secure portal
This is my secure portal where you will upload your documents and where you can download your tax documents when completed. I will send you a link to log in before tax season.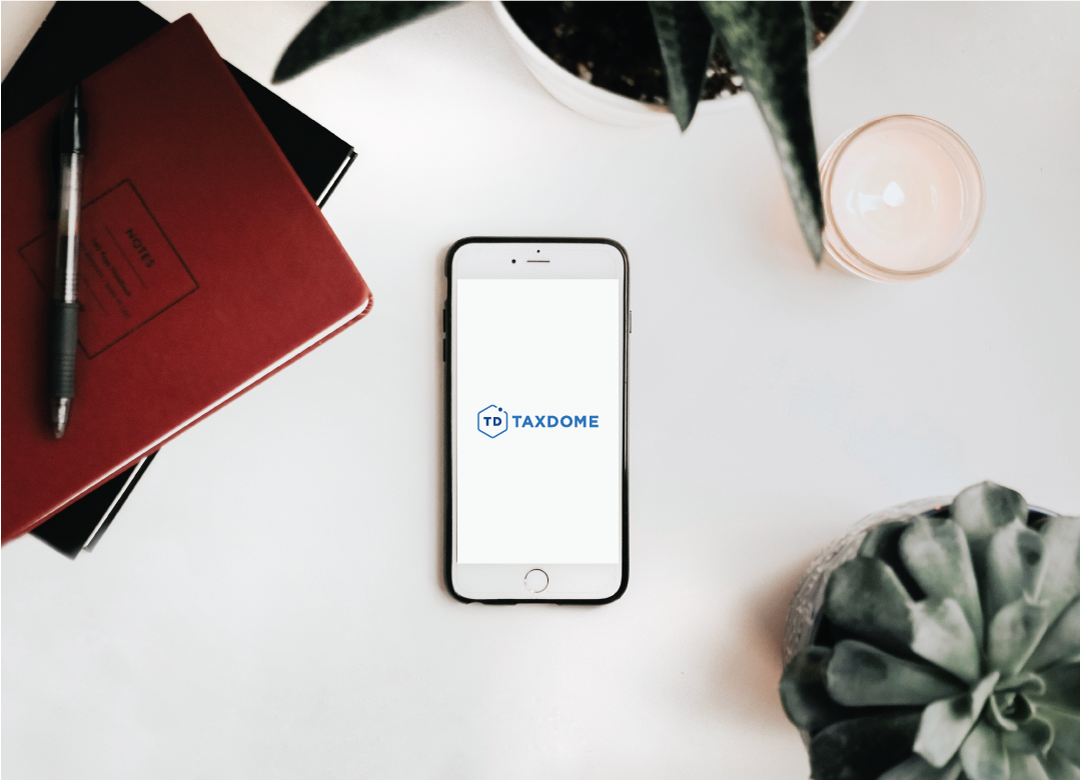 How To Send Payments
You can pay your invoice directly online.
When I send you the initial draft of your tax return, I will also email you an invoice that you can pay directly online via bank transfer, which is the most cost effective payment method. I can also accept payment through a variety of other electronic methods (some of which have a processing fee). The most common are:
Reserve Your Spot
Claim your spot to have me prepare your tax return.
I can give assurance that your return will be filed by April 15th if I receive all of your information by March 15th. If you provide your documents after March 15th, I will likely be filing an extension for you, which gives us until October 15th to file your tax return.
Join waitlist
Contact Me