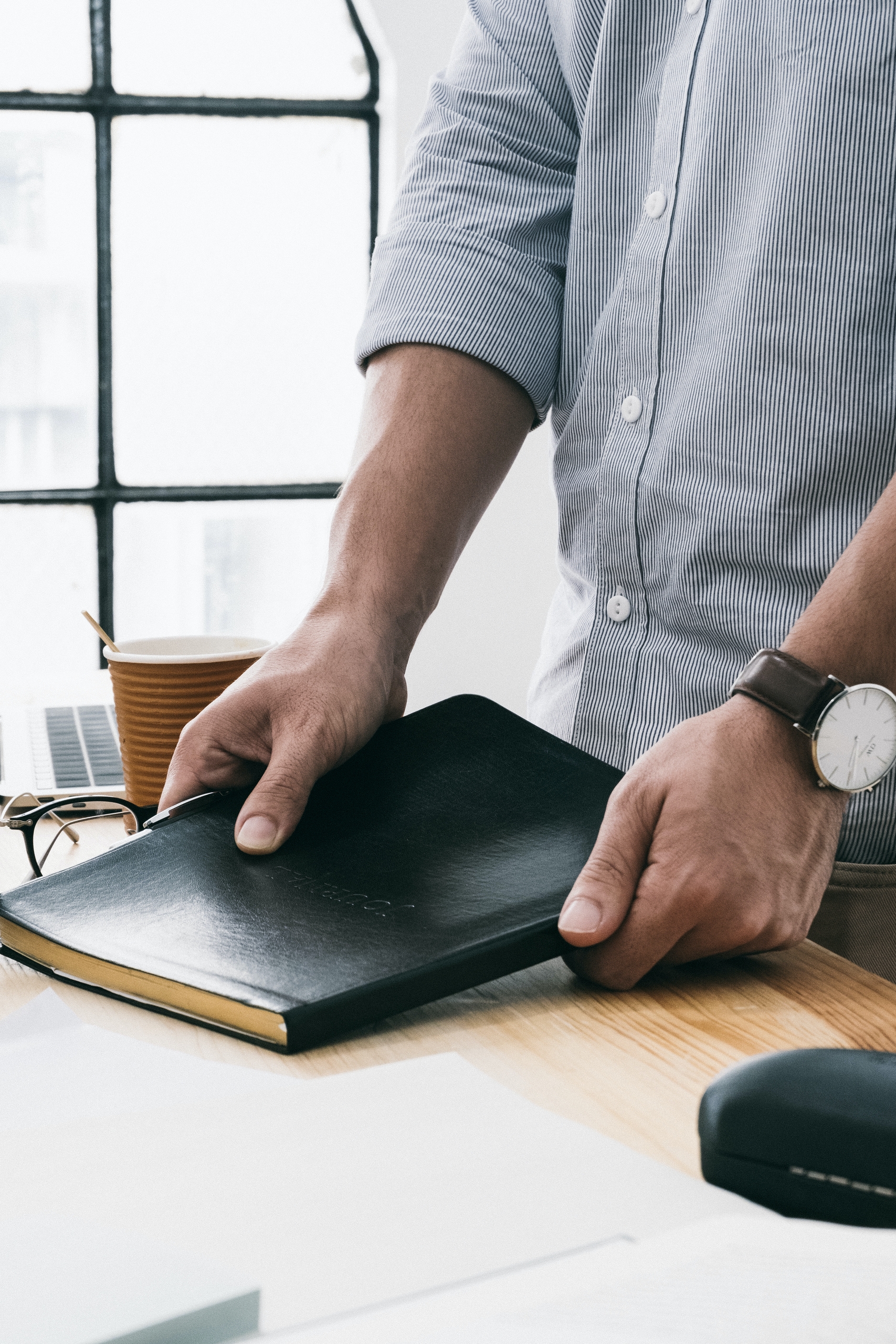 You need to know your numbers
Make decisions in your business that will drive profitability.
When it comes to bookkeeping, you have options. If you do them yourself, you can use something as simple as a spreadsheet. You can also use a simple bookkeeping program such as QuickBooks Self-employed, or you can use a more robust program such as QuickBooks Online. There are a variety of good programs to choose from. Alternatively, you can hire someone to manage your bookkeeping for you.
You'll want to make sure that your business is at a place that justifies this investment. I'm just as happy if you decide you want to do the books yourself, in which case you can check out my Bookkeeping Basics for Resellers course, which will help you with that.
Monthly Bookkeeping
Includes 3 linked accounts, $25 per additional account
What You'll Need Beforehand
If you don't already have a QuickBooks account, I would have you sign up for an account using the link below (Simple Start is fine), and we'd go from there.
If you already have a Quickbooks account, you'll need to add me as your accountant so I can log in and see what kind of shape the books are in. Then I'll send you a quote for any potential cleanup, or I just may suggest starting over. And off we go!
Bookkeeping Basics For Resellers Course
Enrollment now open!
Bookkeeping basics for resellers who don't want to be accountants.