FROM CPA TO SIX-FIGURE AMAZON SELLER
I love helping individuals and small businesses make more money.
Qualifications & Experience
EDUCATION
I graduated with an Accounting degree from Brigham Young University in 2007 and became a licensed CPA in 2009. After working in public accounting at both Ernst & Young and Farnsworth Company for a few years in Arizona, I attended Indiana University where I graduated with an MBA in finance (2012).
In 2018 I became a CFP® practitioner to offer a more holistic approach to finances with my clients. And I guess I just couldn't get enough test taking, and in 2019 I became an enrolled agent.
EXPERIENCE
In addition to suffering for a few years in public accounting, I've worked in various corporate accounting & finance roles at Toyota, Whirlpool Corp, and American Standard. All the while behind the scenes, I've enjoyed using my experience to help individuals and small businesses improve financially.
Since 2015, I have worked primarily with online resellers. I also have a reselling business of my own (Amazon private label). If you aren't selling online, it's time to start! Then come talk to me.
Mobility
You can't always find a local CPA who specializes in reselling. Professionals who are unfamiliar with the space often don't feel comfortable with it.
Luckily, technology is making working virtually easier every day, and states have adopted legislation that allows CPAs in good standing to practice outside of their principal place of business without obtaining other state licenses. I regularly work with clients across the country (and a few foreigners as well).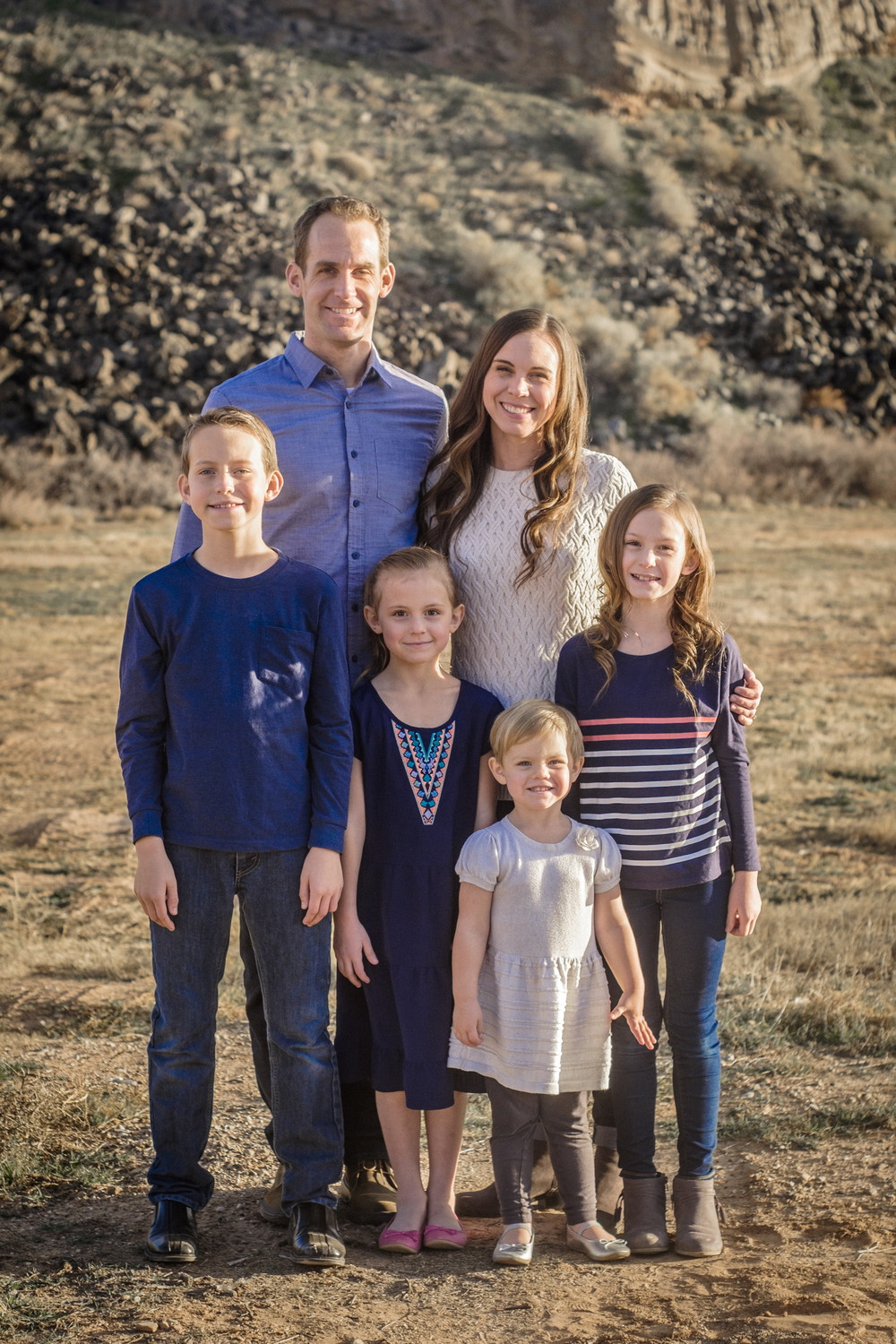 I love getting to know my clients, but being 100% virtual can make that slightly more difficult (but not impossible!). So here is a quick blurb that might help you get to know me better.
I do more than just count beans. I also love volleyball, basketball, and I used to be an avid skateboarder (the good old days!).
I'm grew up in Las Vegas, traveled around the country for a few years for school and work (see above), and recently settled in Utah with my family. I have a wonderful wife named Amanda. We have somehow amassed 4 beautiful & crazy kids. Our oldest recently became a teen (yikes), so the reality of time is really hitting us.
That's why a just few years ago, we spent a year in living in Central America to experience another way of life as a family. And as soon as we can get through tax season (and covid), we are hoping to do it again.
That's also why I have a passion for helping my clients optimize their taxes and increase their business profitability. I see your business as a vehicle to help you achieve your goals and dreams (ideally way before you hit retirement age!)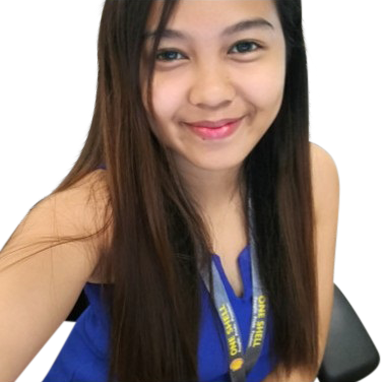 Armaine
Senior Tax Preparer
Armaine has helped prepare 1,000+ ecommerce tax returns over the past couple of years. She is a also CPA in the Philippines. She started her career in 2015 as a tax associate at Ernst & Young and eventually found a niche in US income tax. She wants to continue to support small businesses through helping them improve their tax strategy, which makes her a great asset for this firm.
When not working, she enjoys spending time with her 1 year-old pug Charlie. She is an adrenaline junkie, loves to travel, and has a dream of becoming a digital nomad. She always begins her day with a cup of coffee ☕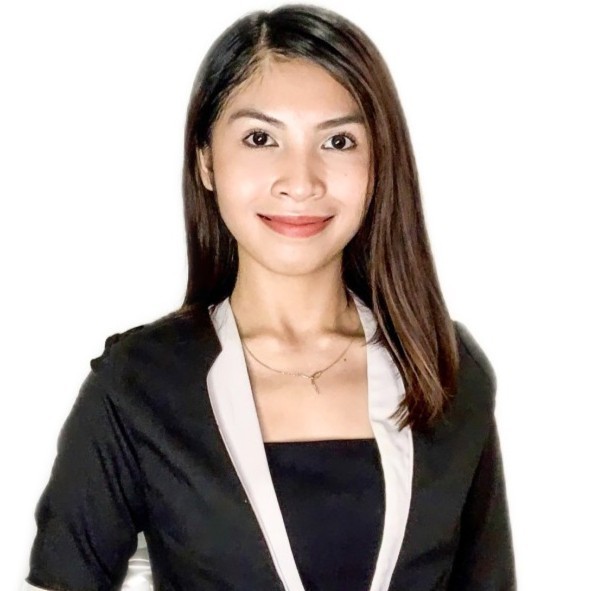 Helen
Bookkeeper
Helen is our resident bookkeeping expert and is also a CPA in the Philippines. She has worked in various accounting roles, most recently as a senior accountant managing the books and monthly close processes. She then transitioned to doing bookkeeping for smaller businesses and now is helping our clients keep their ecommerce numbers in great shape.
When not working, she enjoys reading books and traveling to places with strong nature vibes-mountains, beaches, or anywhere peaceful and Instagram-worthy.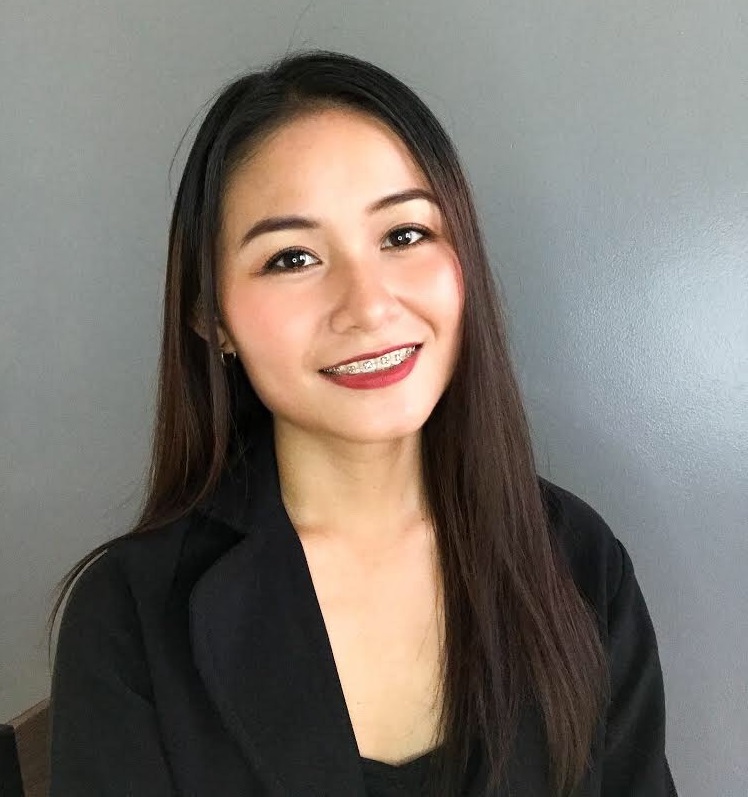 Cheche
Executive Assistant & Social Media Manager
Cheche keeps things running smoothly at notyourdadscpa. She has worked in digital marketing and social media for over five years. Her professionalism and friendly demeanor are wonderful assets to our firm.  She has worked with clients across the US as well as worldwide.  Her passion is helping small businesses grow through strategic social media marketing and overall digital marketing efforts.
When not working, she enjoys reading books and learning more about personal development and financial growth. She also likes traveling, going out to eat, and watching movies.