Certified bean counter, virtual cfo, tax guy, & money coach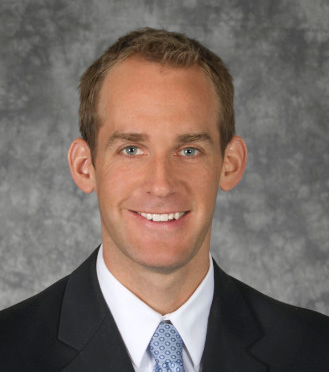 There is an abundance of "finance experts" out there these days. And few of the real experts know how to have fun and relate with their clients. You can read about my qualifications and experience below, but the bottom line is that I love helping people and small businesses make more money. And I like having a good time in the process.
Education
I graduated with an Accounting degree from Brigham Young University in 2007 and became a licensed CPA in 2009. After working in public accounting at both Ernst & Young and Farnsworth Company for a few years in Arizona, I attended Indiana University where I graduated with an MBA in finance. Since then I've worked in various corporate accounting & finance roles at Toyota, Whirlpool Corp, and American Standard. All the while behind the scenes, I've enjoyed using my experience to help individuals and small businesses improve their financial situations.
Experience



Having worked at one of the largest accounting firms in the world as well as one of the smallest, I have audited and consulted for both multinational corporations as well as small businesses and individuals. This kind of diverse exposure has reinforced my passion for working with individuals who are looking for a solid financial path forward. In addition to supporting individuals and general small businesses, over the past several years I have specialized in the online retail space.
Mobility
I do all of my work virtually. Technology is making all of this easier every day, and you no longer need a local CPA. States have adopted legislation that allows CPAs in good standing to practice outside of their principal place of business without obtaining another license.
Meet the fam
I do more than just count beans. I also love volleyball, basketball, and I used to be an avid skateboarder (the good old days!).
I have a wonderful wife named Amanda. We have somehow amassed 4 beautiful & crazy kids. We are temporarily living in Central America to experience another way of life as a family. I'm using my time to brush up on my Spanish and focus on YOUR business!
Tell me about your business
Send me a note. No one's issues are too small. I'd love to see how I can help.