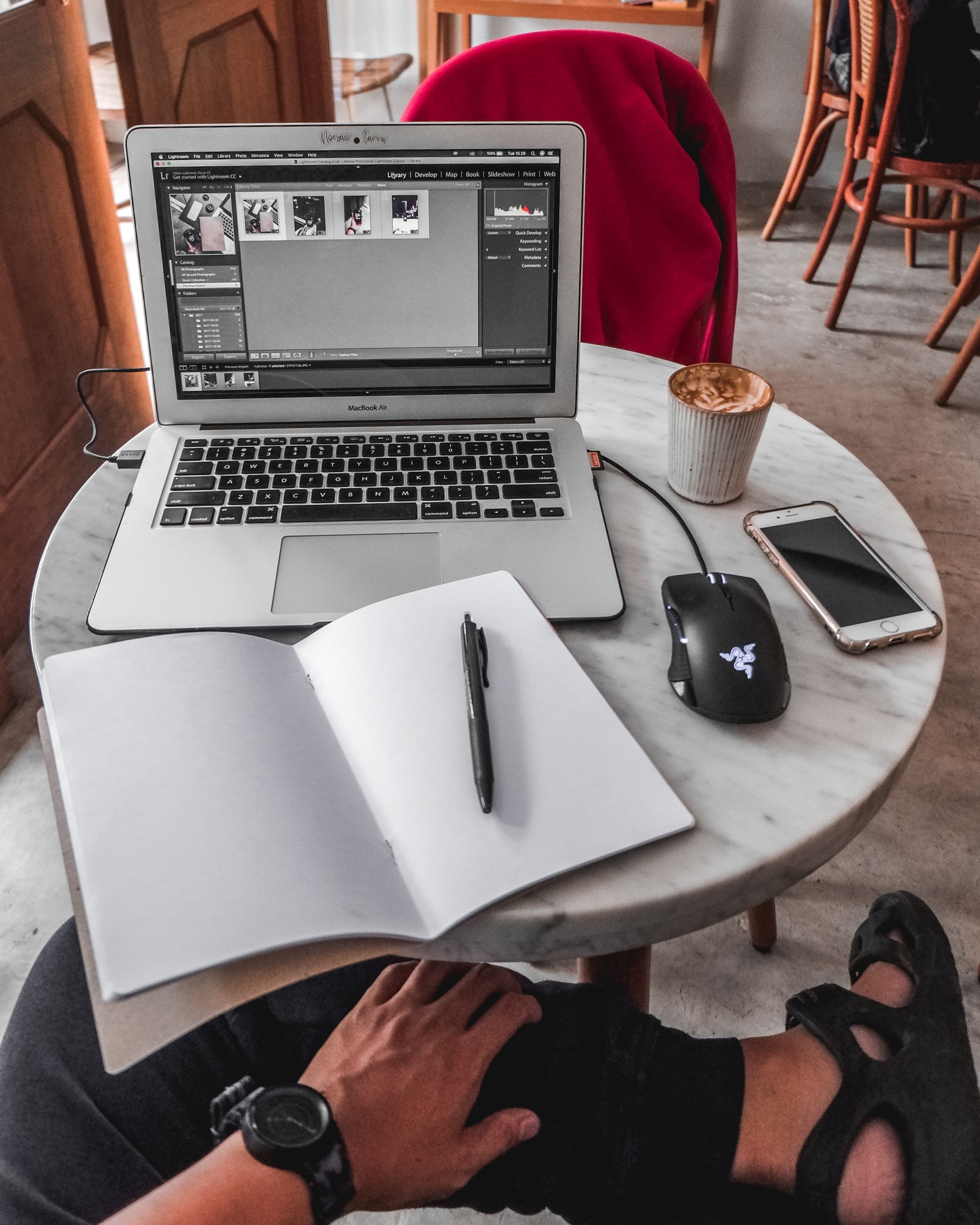 I'm a CPA with a reselling business
I help resellers and business owners optimize their taxes and achieve peace of mind.
From teachers to air traffic controllers to stay-at-home-moms to nurses, people from all different professions and walks of life are united by selling stuff online. And along the way I've been lucky to be able to help thousands of them build their reselling business.
And now I want to help you.
Sometimes you may feel like you've heard so much conflicting information about questions you have that you just need to talk to someone. I set aside a limited number of hours (outside of tax season) each week for that very purpose. (So just make sure you save up your questions for the May-December time period!)
30-Minute Consultation
Phone call or Zoom meeting
not ready for consulting?
Sign up for Reseller Tax Academy.
Get access to 10x more content when you sign up for Reseller Tax Academy, for just about double the price of a regular consultation.
You'll get access to over 40 video lessons and an exclusive private facebook group where I'll personally answer your questions.