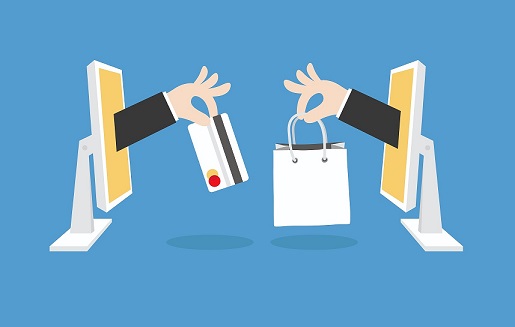 Most of my small business clients sell online.
So do I.
Let me help.
As a CPA experienced in the industry and as someone who sells online myself, I know exactly what to look for to help you optimize your tax and financial situation.
Many new, and even some veteran sellers, find themselves struggling with these questions:
How should I be tracking my inventory?
Should I be using bookkeeping software?
Do I owe quarterly taxes? How much do I owe? How do I pay it?
What deductions can I take?
Do I have to collect sales tax?
How can I increase profitability? How do I track my profitability?
I have helped hundreds of sellers obtain peace of mind (and often more profitability) through providing custom recommendations and solutions about how to get their businesses under control. Whether you have doubts about your tax situation, accounting or financial systems, or operations, I can help. I deal with my own selling business on almost a daily basis, so I get it.
Click below to set up an initial consultation.
Tell me about your business
Really. Send me a note. It's free. No one's issues are too small. I'd love to see how I can help.
Contact Mark