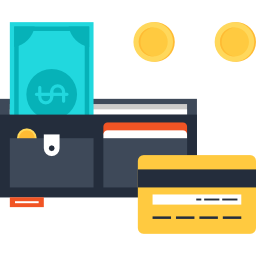 Money Coaching
Money coaching (or financial coaching) does not equal financial advising. Financial advising involves managing the wealth you already have. Money coaching focuses more on educating you and helping you to make good financial decisions on your own that grow your wealth. It puts you in control.
Money coaching is not for everyone, and one size does not fit all. The actions people can take are limited by their life situation. The situation of an entrepreneur is often very different than a W2 earner. I can help people optimize their situation with those limits, but I can really help people who are interested in pushing those limits.
If is helpful to have an idea of what you want.
Do you need accountability to get your financial life in order?
Do you have financial goals? Do you need help defining your goals?
Do you want to build wealth?
What are your specific obstacles?
Start with the ABCs
I usually start money coaching engagement with the ABCs – assessing, budgeting, and committing. It is important for me to assess the current state of your financial situation, but it is even more important for the individual to have that clear picture of where they are at. Once we understand that, we can determine the specific steps to take to get to where you want to go.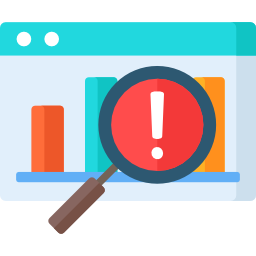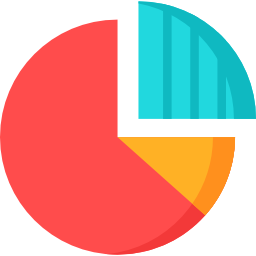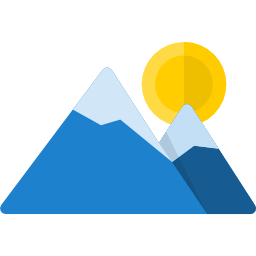 The initial consultation is often more productive if the assessment process has already started. You can start the process right now by using these links to provide the information we use as a starting point.
As I mentioned, money coaching is not a one-size-fits-all approach. No two clients will have the same coaching experience because our sessions will reflect your individual objectives and situation.
One-on-one coaching can be incredibly effective. Since one-on-one coaching is a model that trades time for money and lacks scale, it necessitates a higher price point. Luckily, financial coaching adds more value that it costs when administered by a qualified individual. If I don't think the future financial benefits to you will outweigh the cost, I'll tell you up front.
| | Basic | Intermediate | Enhanced | Pro |
| --- | --- | --- | --- | --- |
| Initial consultation call | ✓ | ✓ | ✓ | ✓ |
| 3 email sessions (ABCs) | ✓ | ✓ | ✓ | ✓ |
| 1 private coaching call | | ✓ | | |
| 2 calls per month for 2 months | | | ✓ | |
| email support between calls | | | ✓ | ✓ |
| 2 calls per month for 3 months | | | | ✓ |
| unlimited email support | | | | ✓ |
| tax return preparation | | | | ✓ |
| | $299 | $449 | $699 | $999 |
Contact me about money coaching
Really. Send me a note. It's free. No one's issues are too small. I'd love to see how I can help. Contact Mark